For the past seven years, our company has been serving the needs of local coffee shops, catering companies, restaurants, hotels and high-end luxury spas.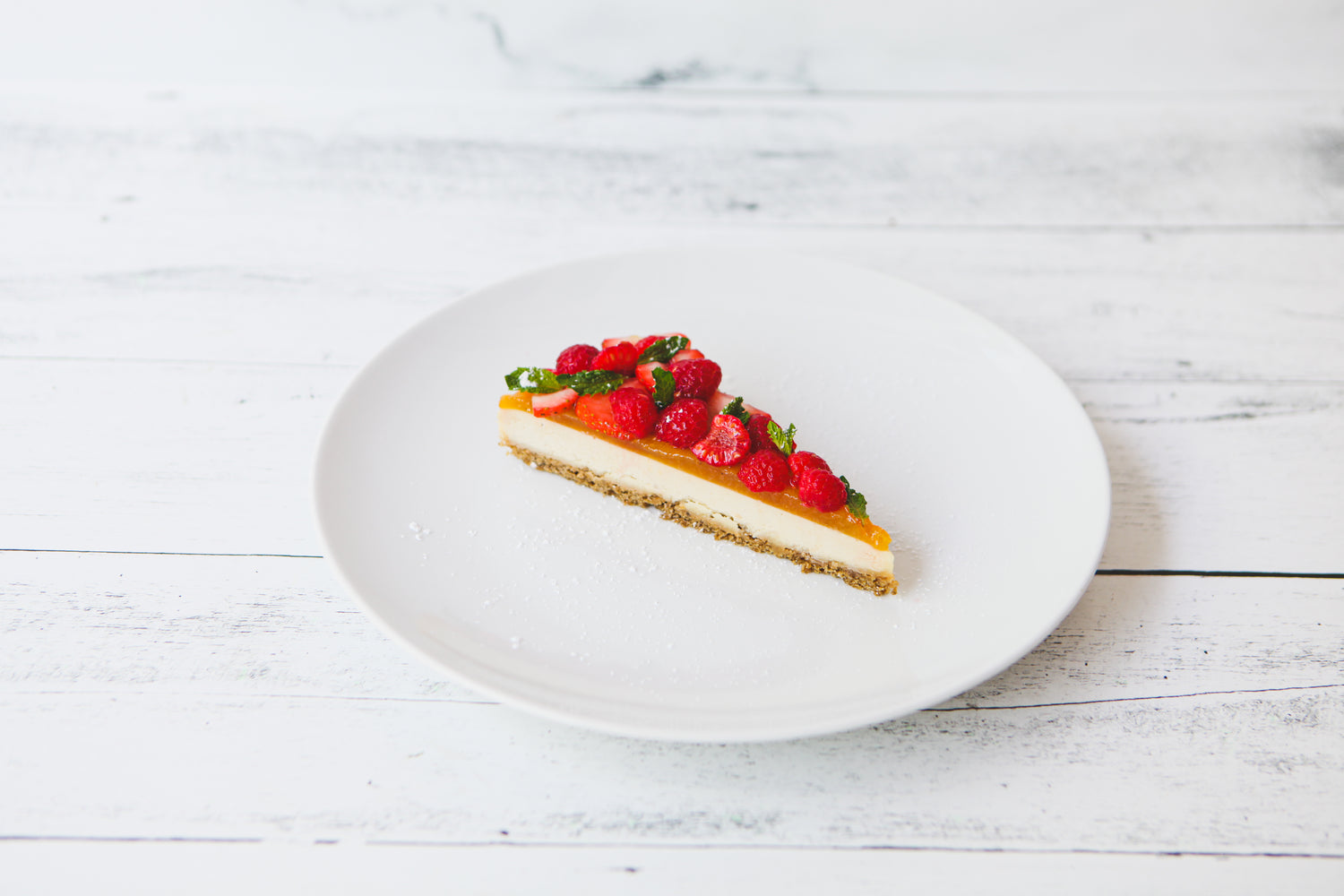 High-end custom desserts
We understand the importance of your wellness and food business. Let us create personalized desserts that perfectly complement the quality of your services.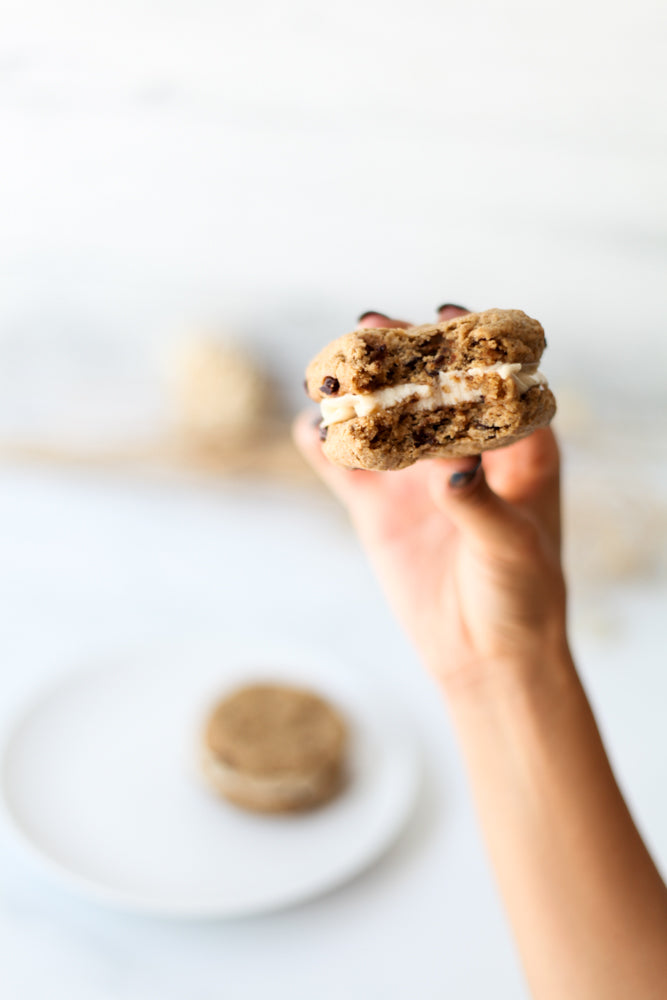 Wholesale
Elevate your restaurant, food, or wellness establishment by offering our range of ready-to-eat baked goods or our exceptional restaurant service desserts.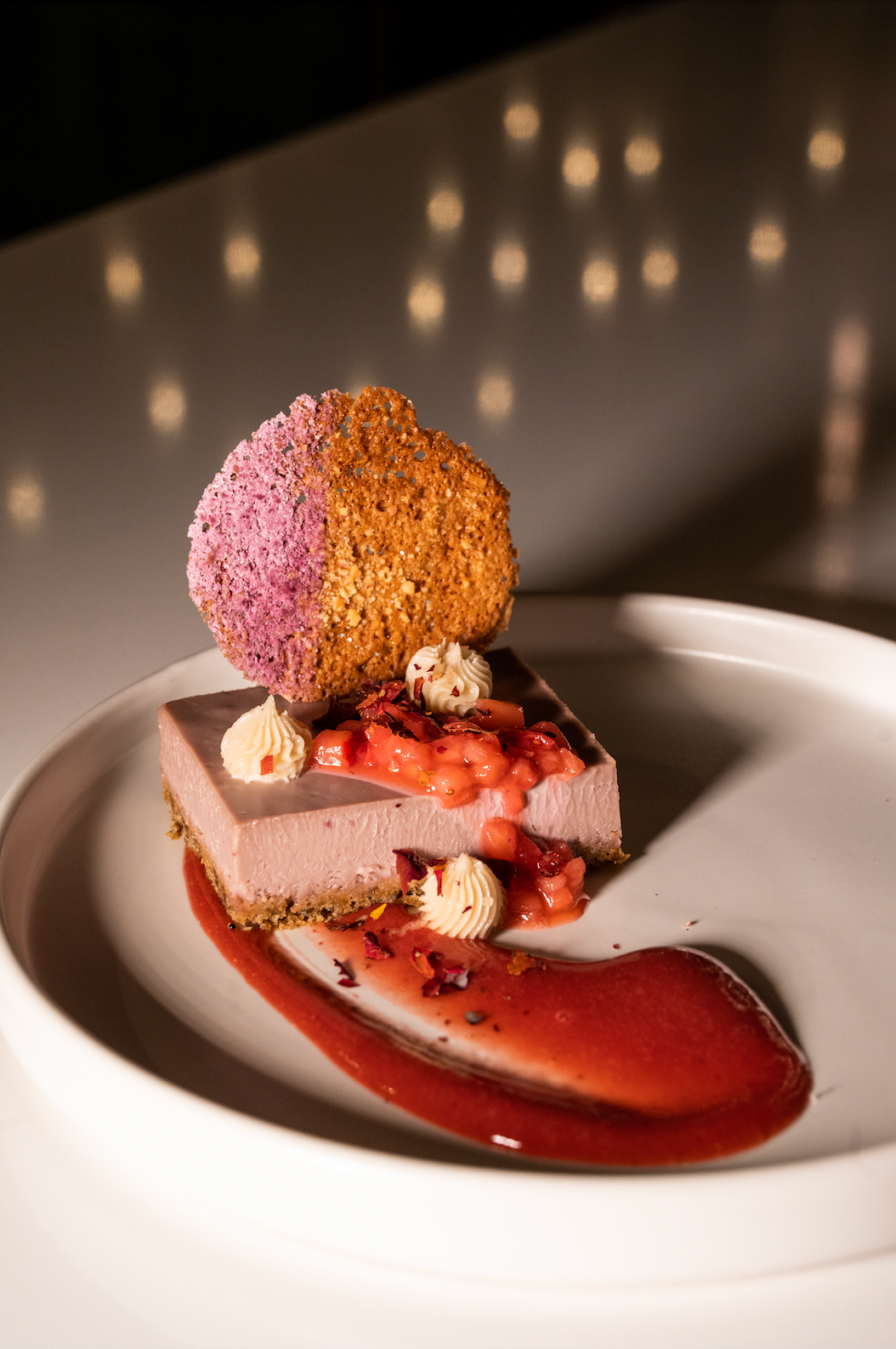 Special events
We have the capability to personalize our servings and presentation according to your preferences. We can produce petite-sized portions or even cater to wedding events, all while maintaining our commitment to exceptional quality and premium ingredients.